Silicon Valley companies are well known for lavish perks—free gourmet lunches, expanded maternity and paternity leave, on-site massages and even rock climbing walls.
But being a good company means more than just offering free food and competitive salaries or commissions.
It means creating a culture where partners feel valued and invested in helping your business succeed. When you strive to be a good company, you reduce partner's stress and improve your company, as well as its long term profitability.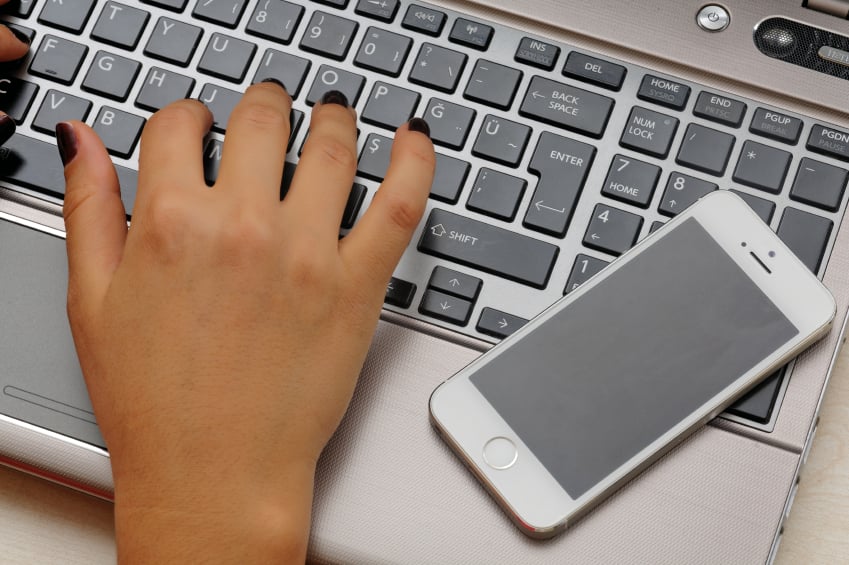 Here are 12 traits of a good work from home company:
A clear vision and identity. Partners want to know where the company is pointed, what the company believes in and what everyone is working toward.
Honest leadership.
Provides "flexible" growth for partners. As an partner of a company, you should have the ability to change career paths if you've proven you're a dependable, hard-working and passionate person.
A culture of collaboration. Collaboration creates better work, better results and better culture.
As little politics as possible. While politics are always going to happen in a company environment, great companies have very little of it and work hard to stomp it out when it creeps up.
Promotes meritocracy. Simply put, if you show that you are going to do great work, your career will grow accordingly.
Open communication. Great places to partner with are open about how the company is performing.
Craves honest feedback from its partnerships.
A fun atmosphere. I've always felt that if people are going to spend most of their time with a company, it should be a fun environment. When people are having fun, they work together better and they produce better work.
Filled with passionate people. Companies that only look at educational background and experience when collaborating are far less successful than ones that partner with people that are passionate about their work and the industry. I'll partner with passion over experience any day.
Approachable leadership. The more people feel open to talking to their leadership, the more problems will get solved and the more job satisfaction people will have.
A great environment. A fun, open, energetic and creative environment can make a big difference in the overall atmosphere of a company.
Thanks to technology like high-speed internet and mobile phones, working from home is increasingly easier. And the remote job market is spreading beyond the traditional fields of computer technology or customer services.
For many Americans, that is a great thing. With the growth of telecommuting many people can achieve that elusive work-life balance as they reclaim time that they would've spent in traffic. And for those who want to exclusively work from home, the boom of working from home is nothing short of amazing.
Are you looking for a good work from home company?
Are you wondering which companies are legit? That's why you're here. Right?
Who doesn't dream of having a work-from-home job?
Think about it. No morning commute. A better work-life balance.
Spending more time with your friends and family.
Now consider this: What if working from home doesn't need to be done at your current home, and you could find a company that allows you to do remote work from anywhere in the world?
It's becoming the norm to go to work in pajamas and a robe nowadays — well, if you work from home anyway. With the rise and popularity of work-from-home jobs and work-from-home companies, more Americans have the opportunity to make their home their workspace.
According to a 2017 report by FlexJobs, between 2005 and 2015, the number of American workers who spend at least 50% of their work time at home, or some location other than a corporate office, grew by 115%.
To meet the growing demand, many companies now offer working from home in a growing number of fields, from tech to even medicine. If you're in the market for contract, part-time or full-time that you can do from home, online jobs or simply work-from-home flexibility, then this company is exactly what you need.
This company offers remote positions that will help you make money without having to leave your home. Here is their most recent company stats and growth.
Thanks for visiting my website and reading this article.
Did you get value? If so, please share on Facebook.
Dedicated to your success,
Miss Carla
Stay Connected With Me:
email: misscarlamoore@gmail.com
InstagramYouTubeFacebook
Have Questions? Click here to chat with me on Facebook