Despite its relatively small size, a business card can be critical to the development of your small business.
As business cards are often handed to prospects and customers, they can be a highly personalized form of marketing. Their multiple design options also provide numerous opportunities to promote your business in a creative manner.
Here are 5 reasons why the old school business card is still important — and why if you don't have them, design & order some, and why you should have a pocket full of them at all times.
1.) First Impression
As business cards are part of an introduction, they are important for making a favorable first impression. An attractive, eye-catching business card with all the relevant contact information can capture the attention of your prospect and help you remain in her memory well after your initial meeting. Business cards can also enhance credibility, as they can create a sense of professionalism and legitimacy for your business.
2.) Building Your Brand
Business cards can help you establish your brand, which makes your company more easily identifiable. By including your company's logo and advertising slogan on your card, for instance, you help to reinforce your brand with everyone who views your card. According to Nathan Ross Martin, president of NRM Creative Marketing in Atlanta, a common mistake that many companies make is that the design chosen for a business card differs from or fails to effectively incorporate the company's brand.
3.) Low Cost
Business cards are relatively inexpensive, making them a cost-effective marketing tool for small businesses on a tight budget. A printing company can often produce hundreds of business cards for just a few dollars, and the abundance of online printing companies makes it easy to shop around to find the best deals. If you or a friend or family member possesses graphic design skills, you can even create and produce your own cards with the aid of an online business card program, which can further reduce your costs.
4.) Portability
Business cards can go wherever you go, making them an essential mobile marketing tool if your business requires you to travel frequently. If you often attend industry trade shows or business conventions, for instance, business cards can facilitate the process of establishing and maintaining contacts that can lead to future business opportunities. By keeping a stack of business cards with you at all times, you have the opportunity to continuously market your business to everyone you meet.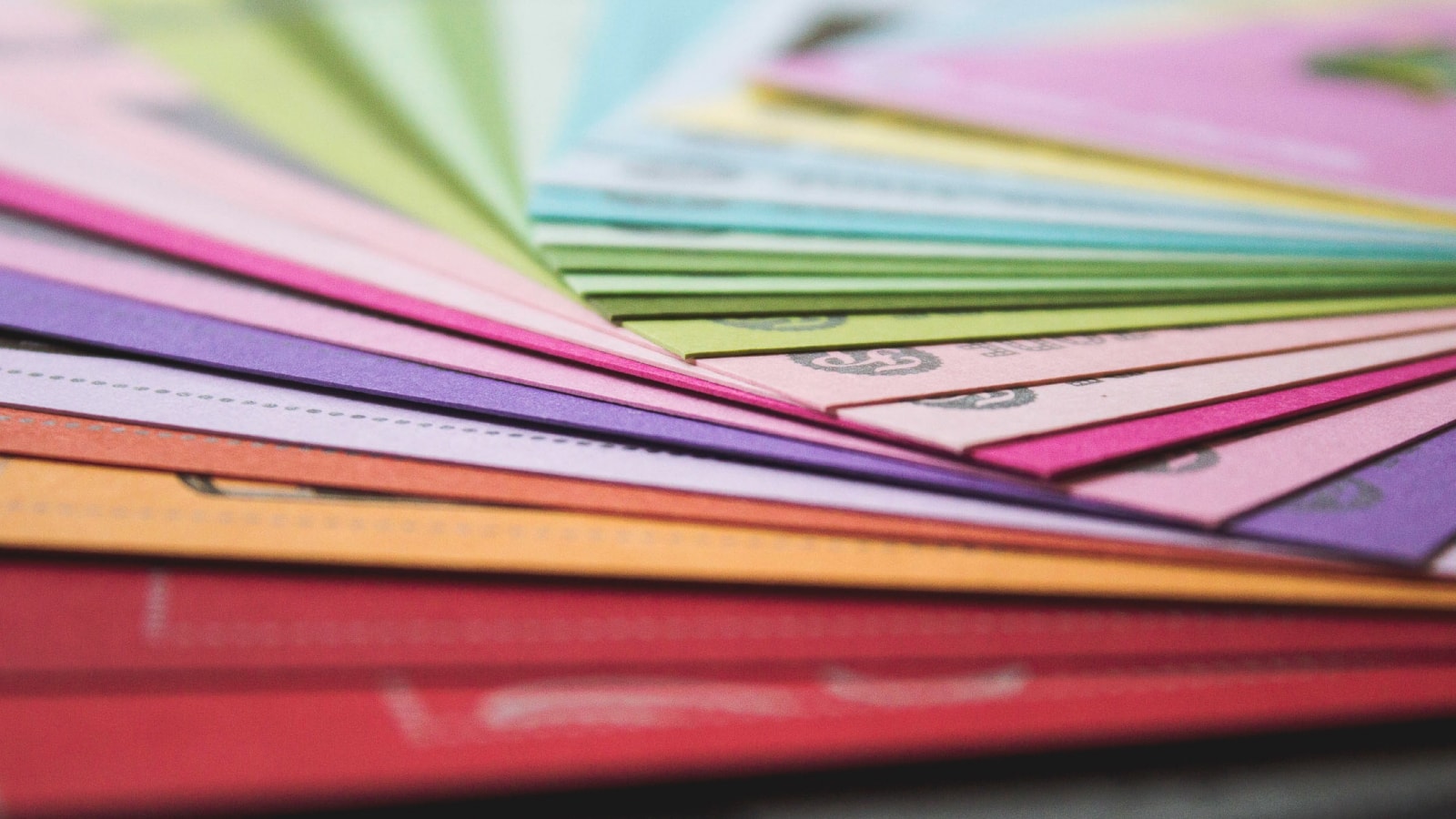 5.) Business cards show you are prepared
Have you ever had someone write his or her contact information on a cocktail napkin and hand it over to you? How about someone that had a mobile phone with a dead battery? It isn't the most professional approach.
If you met two individuals and one was scrambling to find a pen and something to write on and the other person simply pulled out a business card, who would you want to do business with? Showing that you are prepared at all times is a great indicator that you are professional.
Fear not. Conversations will still end with, "Let me give you my business card," at least for a little longer.
Everything we do in business today is digital — sending mail, signing contracts, attending meetings, even networking. The business card is one thing that digital will not fully replace anytime soon.
How do you feel about business cards — do you still use them and see them sticking around for a long time?
Share your thoughts in the comments section below.
Related: What You Should/Shouldn't Do With Your Business Card
A business card reflects your personal brand. It is also a great marketing tool for yourself and your company. Especially during networking events, a business card is the first item someone receives from you and as a result, it is your first chance to make an impression on that person. Therefore, creating a business card should not be taken lightly. A business card should be professional, clear to understand and reflect your brand image.
Bottom Line
Why use business cards?
Because the old-fashioned paper rectangle is still the fastest and easiest way to share business contact information with other business people and with prospective customers and clients. Even in this digital age, they're still one of the best ways to remind people about your small business – and therefore, to get business.
Thanks visiting my website and reading this article.
Did you get value?
If so, please share on Facebook.
Dedicated to your success,
Miss Carla
Stay Connected With Me:
email: misscarlamoore@gmail.com
InstagramYouTubeFacebook
Have Questions? Click here to chat with me on Facebook